Commpartners Peak Conference
VIRTUAL BOOTCAMP OVERVIEW
Join CommPartners for an afternoon of sessions all about the world of virtual events. Whether you're about to plan your first Virtual Conference or you're looking to add more tools to your planning toolkit, there is a session that will speak to you!
Welcome
11:00 a.m. - 11:30 a.m.
Welcome to 2020 PEAK Virtual Bootcamp
View Session
Overview
---
Hear from Rich Finstein, the CEO of CommPartners, as he welcomes you to the 2020 PEAK Virtual Bootcamp!
Speakers
---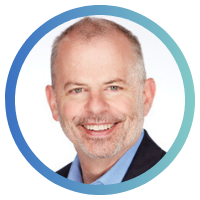 Rich Finstein
CEO, CommPartners
Session 1
11:30 a.m. - 12:30 p.m.
Adapting with CommPartners + Virtual Conferencing Basics
View Session
Overview
---
Join CommPartners experts to discuss the changing world of Virtual Conferencing and how to meet the evolving needs of your learners! Learn about the basics of a virtual conference, things you should consider when going virtual, and ways to make the transition from on-site to virtual as seamless as possible.
Speakers
---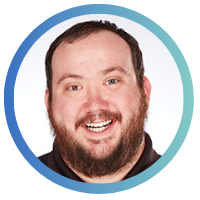 Eric Joy
Event Producer Virtual Conferences, CommPartners
Jill Norris
Project Manager Virtual Conferences, CommPartners
Session 2
12:45 p.m. - 1:45 p.m.
Sponsorship, Exhibit Halls, Discussion Boards, Oh My!
View Session
Overview
---
This session introduces you to the unique features you can add to your Virtual Conference through Elevate. Discover how things like Exhibit Halls, sponsorship opportunities, discussion boards, and other add-ons can enhance your learners' experience while increasing your return-on-investment.
Speakers
---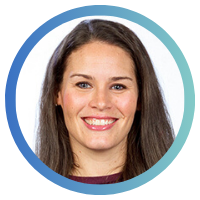 Jen Livingston
Product Manager, CommPartners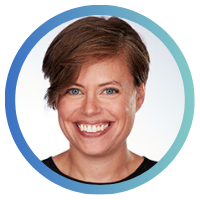 Eve Finstein
Elevate Implementation Manager, CommPartners
Break
1:45 p.m. - 2:45 p.m.
During the break, explore the 2020 PEAK Virtual Bootcamp website!
---
Keep the conversation going on the Networking Page! Talk to attendees and speakers on the Thought Forum.
Share photos of your Virtual Bootcamp experience on the Networking Page!
Check out the Passport Challenge. Visit the Giveaway Page to learn how to enter and win a $100 Amazon gift card!
Find other surprises and resources throughout the website, have a look around!
Session 3
2:45 p.m. - 3:45 p.m.
How to Make Your Virtual Conference Website "Pop!"
View Session
Overview
---
CommPartners' lead Graphic Designer will teach you how to design your Virtual Conference website to ensure that you provide an aesthetically pleasing experience. Learn from Arianne Urena, Client Success Manager, how to position each unique feature of your conference for the learners' benefit. You will leave this session with the tools to produce a perfect Virtual Conference site.
Speakers
---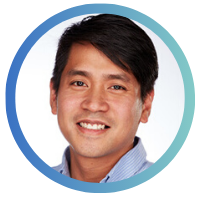 John Imperio
Lead Designer, CommPartners
Arianne Urena
Elevate Implementation and Project Manager, CommPartners
Session 4
4:15 p.m. - 5:15 p.m.
Client Success Panel and Q&A
View Session
Overview
---
After three sessions of hearing from our experts, it's time to hear from those who have "done it right!" Join Meghan Gowen, Vice President of Client Development, as she leads a panel of past clients who share their experiences transitioning their on-site event to a Virtual Conference. This session will have a live Q&A with the panel to answer your questions!
Speakers
---
Meghan Gowen
Vice President Client Development, CommPartners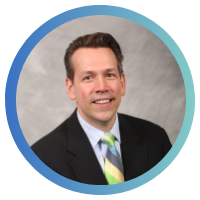 Dan Zielinski
Assistant Director for Operations and Marketing, GFOA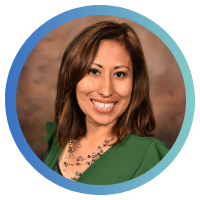 Maricela Arias-Cantu
Director, Professional Development, SOPHE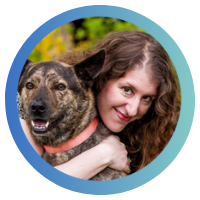 Valerie S. Sheppard
Director of Professional Development and Credentialing, AAWA
| Access Date | Quiz Result | Score | Actions |
| --- | --- | --- | --- |